Participating Organizations
RAD Pass brings cultural literacy and learning to life by connecting library cardholders to the region's vast array of cultural assets.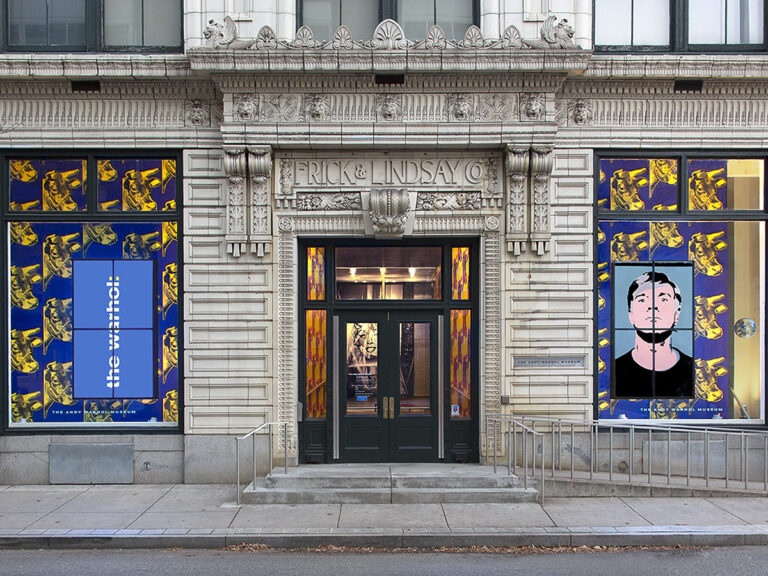 Located in Pittsburgh, Pennsylvania, the place of Andy Warhol's birth, The Andy Warhol Museum holds the largest collection of Warhol's artworks and archival materials. We are one of the most comprehensive single-artist museums in the world and the largest in North America.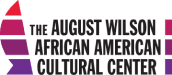 August Wilson African American Cultural Center
August Wilson African American Cultural Center champions artists and programs that reflect universal issues of identity illuminated in the works of the 20th century's greatest American dramatist and which still resonate today.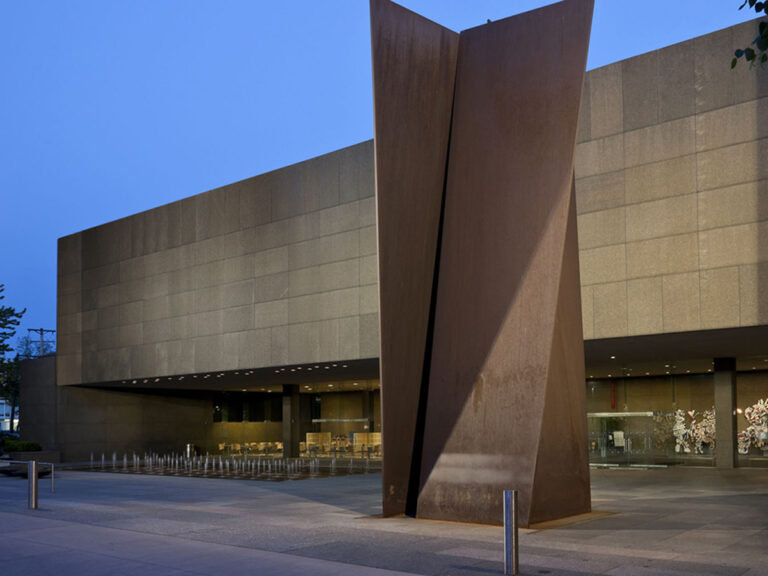 Carnegie Museum of Art creates experiences that connect people to art, ideas, and one another. The museum is committed to global engagement and regional advancement. We champion creativity and its importance to society with experiences that welcome, inspire, challenge, and inform. Our core activities—collecting, conserving, presenting, and interpreting more than 34,0000 works of art—make those experiences possible.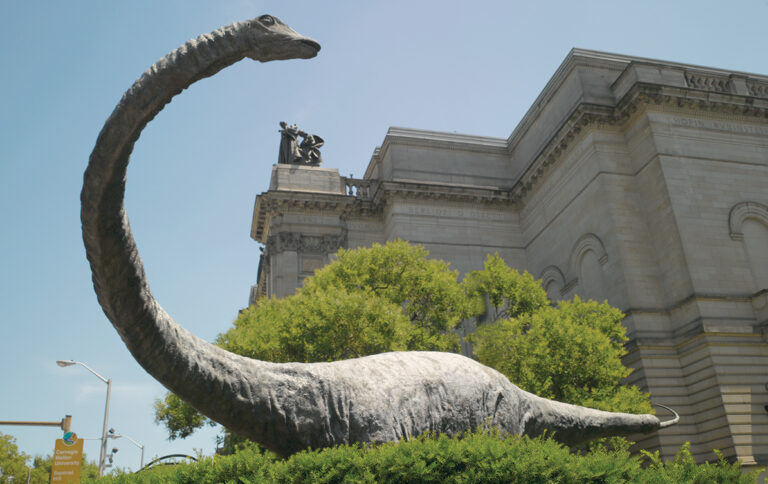 Carnegie Museum of Natural History
Carnegie Museum of Natural History, one of the four Carnegie Museums of Pittsburgh, is among the top natural history museums in the country. It maintains, preserves, and interprets an extraordinary collection of artifacts, objects, and scientific specimens used to broaden understanding of evolution, conservation, and biodiversity.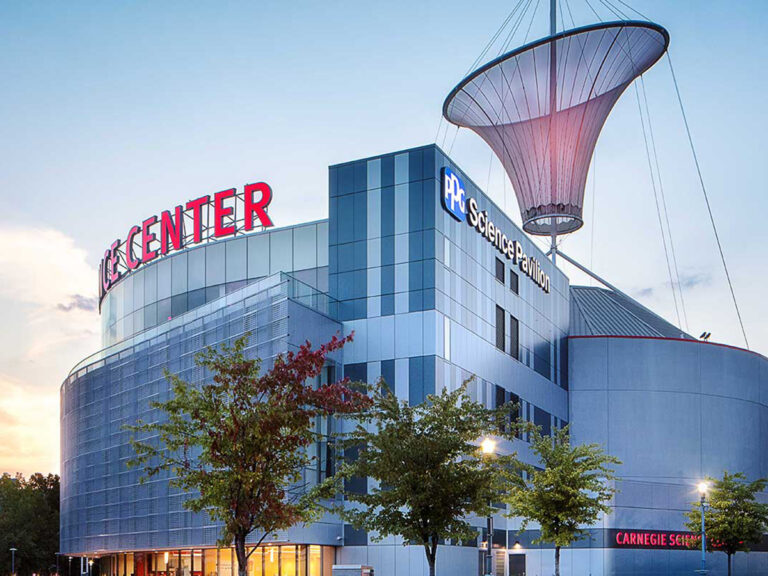 Recipient of the 2003 National Award for Museum Service, Carnegie Science Center inspires and entertains by connecting science and technology with everyday life. In addition to providing valuable scientific experiences, Carnegie Science Center engages in outreach programs that serve Pittsburgh's diverse community. The Science Center is located on Pittsburgh's North Shore along the banks of the Ohio River and is accessible to persons with disabilities.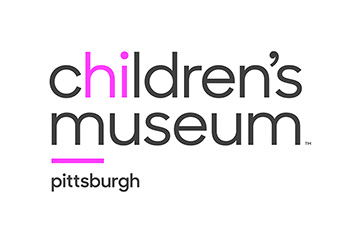 Children's Museum of Pittsburgh
The mission of Children's Museum of Pittsburgh is to provide innovative and inclusive museum experiences that inspire kindness, joy, creativity and curiosity for all learners. We forge connections with artists, community partners and neighbors to work on behalf of children, youth and families. Our vision is to transform education.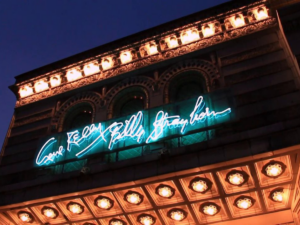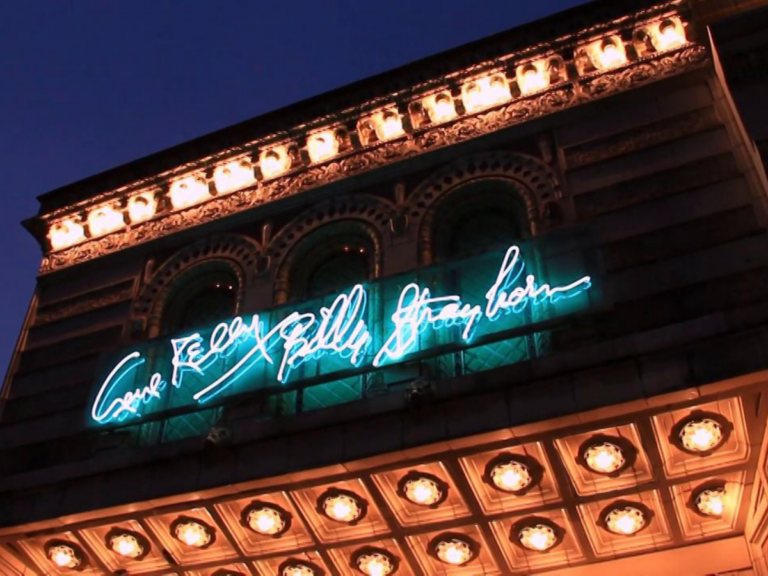 Named after 20th century entertainment legends, Gene Kelly and Billy Strayhorn, both natives of Pittsburgh's East Liberty neighborhood, the Kelly Strayhorn Theater (KST) is reflective of the passion that its founders had for the arts. Today, the Kelly Strayhorn Theater carries on the legacy of its founders by fostering bold and innovative artistry with a global perspective. The theater celebrates diversity in voice, thought, and expression, and upholds a firm commitment to inclusion. Furthermore, KST provides a safe and welcome space for dialogue and artistic expression for all who enter. The Kelly Strayhorn Theater has a dynamic footprint in Pittsburgh, with two venues running along Penn Avenue. The KST Alloy Studios is a cultural hub in the heart of East Liberty, and the historic Kelly Strayhorn Theater is located in the thriving business district. "Together We Build Community" at Kelly Strayhorn Theater. And more than fifteen years after the founding of the theater, KST continues to use its broad reach to impact the contemporary arts and the community.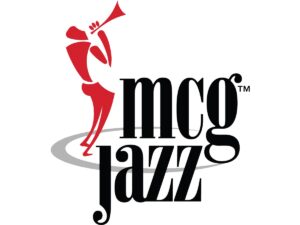 MCG Jazz is a social enterprise of Manchester Craftsmen's Guild, a subsidiary of Manchester Bidwell Corporation, a non-profit arts and learning center in Pittsburgh, PA.
Through our guiding principles: environment shapes behavior, people are assets and creativity fuels enterprise, and our mission to preserve, present and promote jazz, we aim to strengthen the Pittsburgh jazz community and contribute to the overall cultural and artistic diversity of the region.
The MCG Jazz concert series – one of the longest running subscription-based jazz performance series in the county –has been a safe place for artists to share their art and discuss relevant issues of the time. Our recording label produces distinctive albums from a wide variety of artists, our educational programs serve elementary, middle and high school aged students in urban and rural communities, and our archives of audio/video recordings, photographs, interviews and individual artist collections exists as a model for learning for future generations to help grow the audience for jazz and enhance the artform and its creators.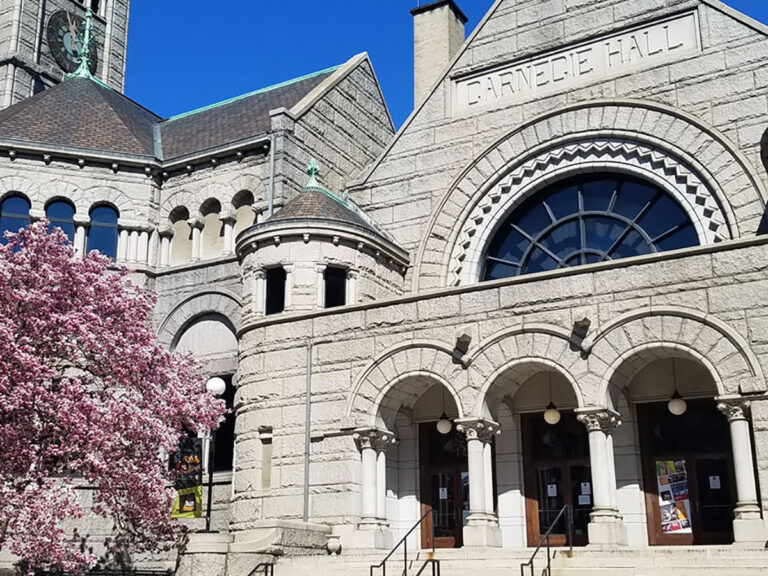 The New Hazlett Theater is an amazing, unique black-box performance space in Pittsburgh's Northside. We are honored to be the caretakers of this significant and historic performing arts venue. Our role is to carry on the tradition of new, interesting, inspiring work, incubate local artists, and ensure that the New Hazlett Theater is available and accessible to audiences, performers, presenters and artists of all types.
We provide a nurturing, collaborative environment for artists – mostly local Pittsburgh artists – to push boundaries and make smart and surprising work. We do this in a couple of ways: by providing subsidized rental space for many local arts organizations, and by creating residency opportunities for independent artists, like the artists selected for our Community Supported Art (or CSA) performance series.
We are also a significant partner in arts education, presenting strong programming and outreach to schools and youth groups through the Educational Matinee component of the CSA program, and by partnering with our resident companies who target young people as performers and audience members.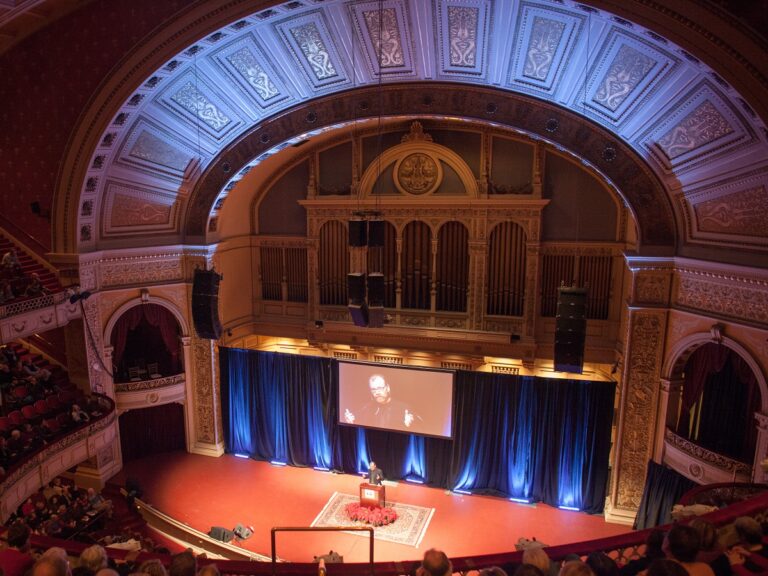 Pittsburgh Arts & Lectures
The mission of Pittsburgh Arts & Lectures is to connect celebrated authors with the community, elevate civic discourse, and inspire creativity and a passion for the literary arts. Our commitment to knowledge, learning, and artistic excellence guides and informs our work. We endeavor to inspire members of diverse communities by providing opportunities to experience authors who speak on issues that reflect our values such as justice, compassion, citizenship, acceptance, courage, and equity. 

Pittsburgh Botanic Garden
The Pittsburgh Botanic Garden was founded in 1988 by horticulturists who envisioned a world-class outdoor garden for the Pittsburgh area. The journey to date has had many unexpected turns, but the community commitment to make the garden a reality has been unwavering. Pittsburgh Botanic Garden inspires people to value plants, garden design and the natural world by cultivating plant collections of the Allegheny Plateau and temperate regions, creating display gardens, conducting educational programs and conserving the environment. The Pittsburgh Botanic Garden is a member of the American Association of Museums (AAM) and American Public Gardens Association (APGA).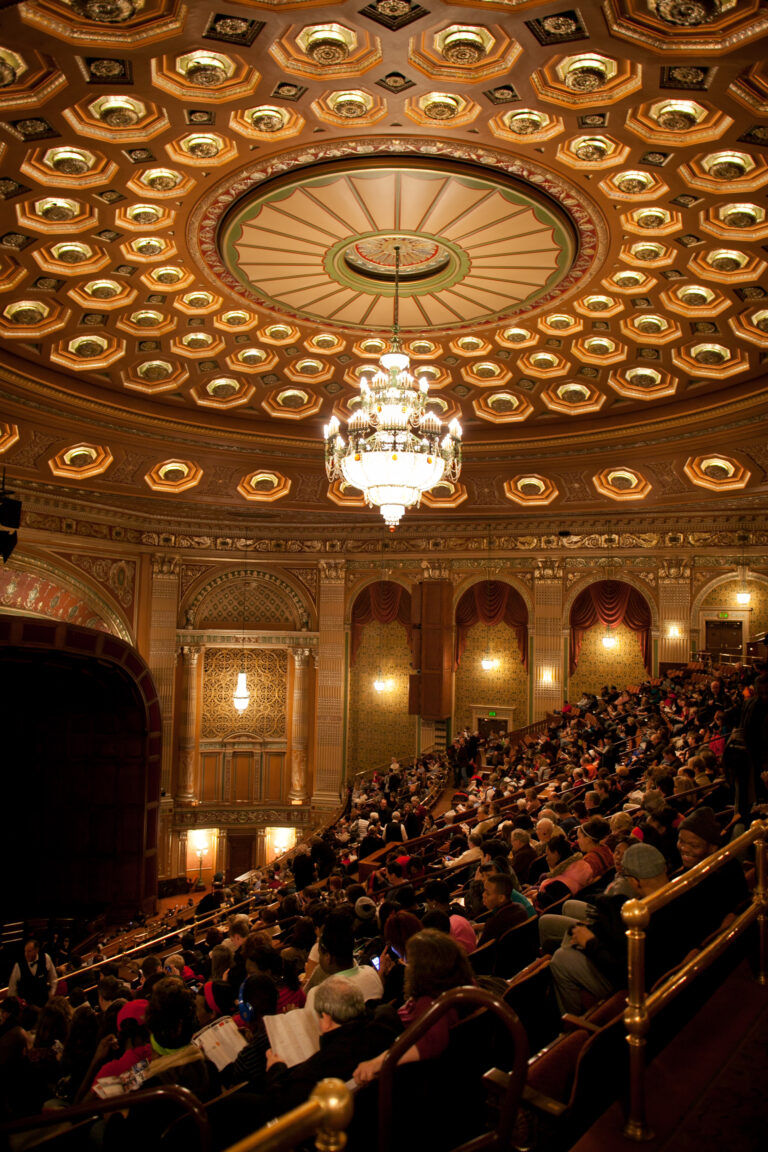 Pittsburgh Cultural Trust
Since 1984, the Pittsburgh Cultural Trust, a non-profit arts organization, has worked to make the Steel City a place where the arts can flourish. Our efforts have focused on the cultural and economic development of the Cultural District, a 14-square-block area of downtown Pittsburgh. What was once a downtrodden red-light district now thrives as a vibrant center for culture, art, food, and community. Pittsburgh's Cultural District stands as a nationwide model for how the arts can play a pivotal role in urban revitalization. 
Established by five intrepid women in 1939, Pittsburgh Opera is viewed as one of the most vibrant opera organizations in the U.S., with a rich artistic tradition, outstanding educational programs, an acclaimed artist training program, and a progressive outlook toward the future. Pittsburgh Opera enriches Pittsburgh and the tri-state area and draws national and international attention to the region by: creating live opera at the highest standards of artistic excellence; making opera accessible to a diverse audience; and developing young singers into tomorrow's artists.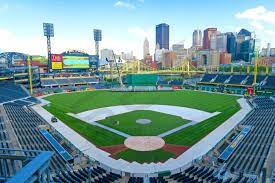 The Pittsburgh Pirates own a history filled with World Championships, legendary players and some of baseball's most dramatic games. Experience the joy of watching the Pirates play at beautiful PNC Park, located on Pittsburgh's North Shore.

Pittsburgh Public Theater
Pittsburgh Public Theater also strives to serve, challenge, stimulate and entertain while operating in a fiscally responsible manner. The Public shares its resources with the community through education and engagement initiatives intended for a wide range of people with the goal of expanding and diversifying the audience while enriching the community.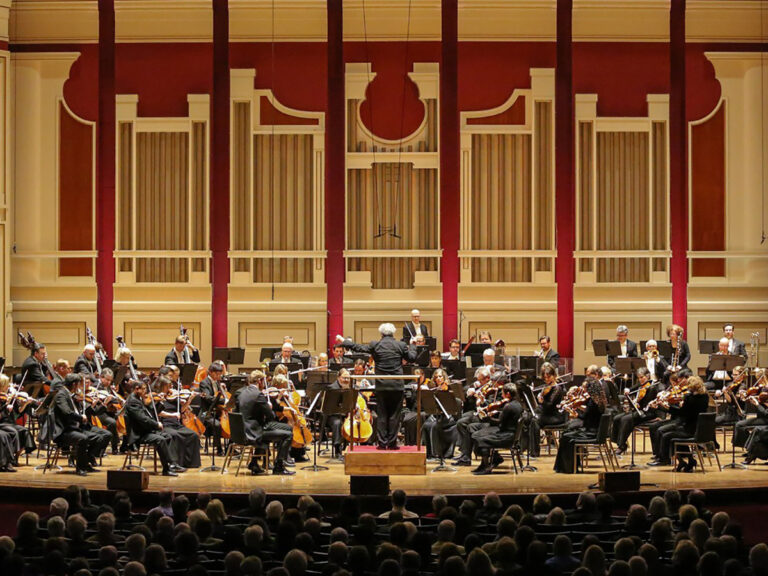 Pittsburgh Symphony Orchestra
Pittsburgh Symphony Orchestra seeks to engage, enrich, and inspire through unparalleled live musical experiences. 
Our Values:  
Excellence  

 

Inclusivity 

 

Integrity 

 

Celebration/Enjoyment 

 
Who We Serve: We serve the city of Pittsburgh, the residents of Allegheny County as well as residents from a thirteen-county region across Western Pennsylvania, Ohio and West Virginia. In addition, we serve an international audience through our touring, recording activities and legacy.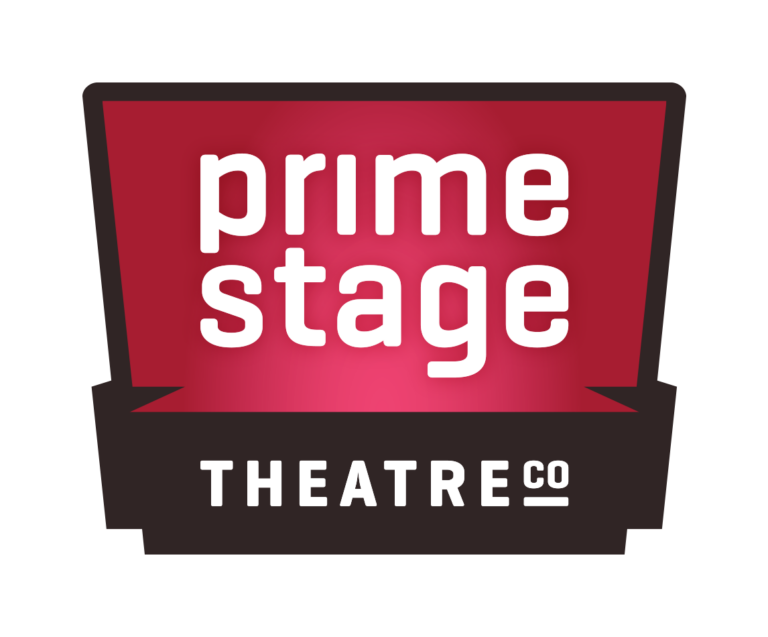 With over 100 Productions, we have been proudly executing our mission to entertain, inspire, and enrich through professional theater by bringing literature to life. A hallmark of Prime Stage is how we consistently present artistic and educational productions and community-wide programs presented alongside local partners.
All mainstage productions are performed by Prime Stage Theatre at the New Hazlett Theater Center for Performing Arts.